Terms and Conditions
Booking
To make a booking and/or to discuss your accommodation requirements, please contact Sylvia or Peter. It is always worth telephoning as our accommodation availability changes daily.
Payment
Your credit or debit card details will secure your booking. Alternatively, you may wish to secure your booking using a cheque sent in advance of your stay.
Cancellation
We understand that plans can change: in this eventuality, please contact us as soon as possible. If you cancel a booking within 48 hours, we reserve the right to make a reasonable charge but we will endeavour to successfully re-book the room, in which case there will be no cancellation charge.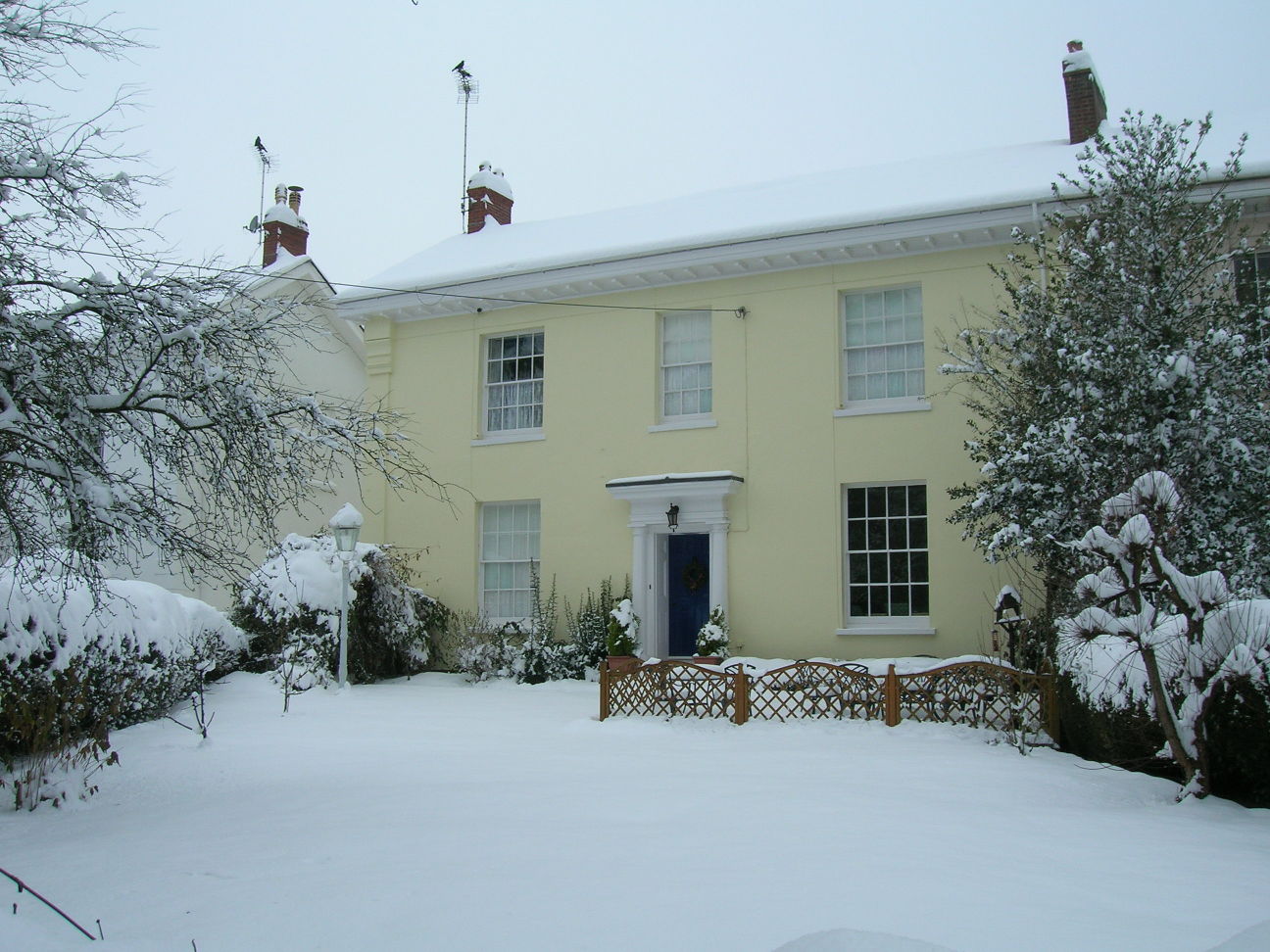 Open All Year!!